Update: No Spring Open House
Click here for more information.


Welcome to the artwork of Terrill Knaack. These offerings in painting and photography reflect a life time spent in the study and enjoyment of nature. All of Terrill's work is based on his personal experiences.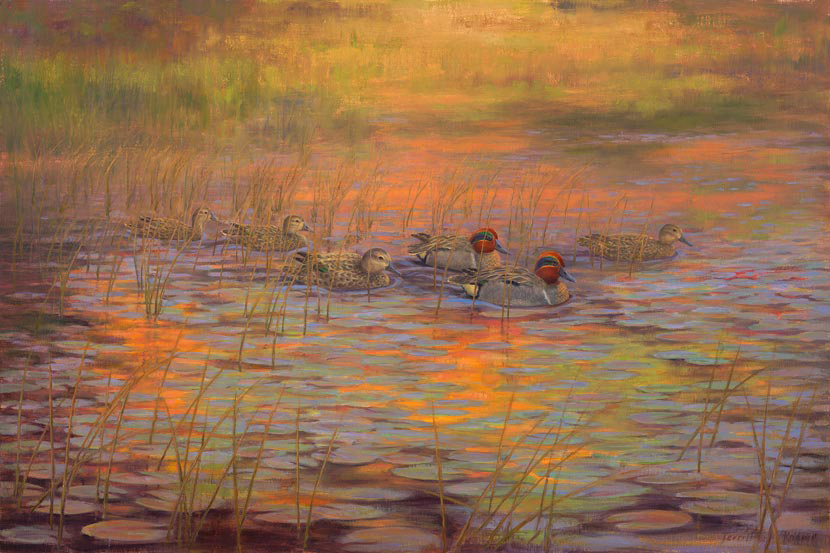 Reflections of Autumn
Original - Oil on Canvas
This site represents a portfolio of Terrill's work. Additional prints and photographs are available for viewing at our studio. Sunny Point Studio is open by appointment only, with the exception of scheduled open houses. If you would like to be on our mailing list to notify you of future open houses, please e-mail us at sunnyptstudio@centurytel.net, or check the available link above for additional contact information. Feel free to contact us at anytime to inquire about the items on this site, or if you would like to come out and visit us at the studio. It is our hope that you will enjoy this site.
Thank You!
Terrill and Sue Knaack


*Also represented by Fine Line Designs Gallery in Ephraim, WI*
and Landmarks Gallery in Milwaukee, WI
Copyright ©2005-2018 Terrill Knaack
All Rights Reserved
Last updated: May 13, 2018
Publisher: Susan Knaack